Fact: Most technically inclined people simply don't appreciate that most folks just don't get tech.
Some have to work hard to understand how to use their gadgets, smartphones, computers, and other home devices.
Depending on your kids and friends to help your with your technical stuff can be as frustrating as your tech itself. Does your teen rolls their eyes every time you ask for help? Perhaps it's time to call a professional, and adult, to clearly and carefully help you finally get it done yourself.
That's why I created…   
To take the frustration of the technology so people can enjoy today's modern life in their own homes.
We can help with all devices like:
Hi, I'm Joel LikeCatcher…
Through my years supporting technology for businesses and individuals, I've come to accept using today's tech devices is frustrating for many people. Most people can't read a book on  how to play the violin and expect to play it the first time. It can take years. But there some people born with the tech gift.
Now I can't play the violin. But I've got the "tech gift."
I can read a technical manual and not just use the device well, but teach it to others too.
I've been a Tech Handyman all my life, I just didn't realize it.
People just expected I knew how to get everything from their smartphones to their computers, to their networks running for them. And I helped them all out because I loved solving tech problems. Recently a business associate of mine plainly said I should really make a real job fixing everyone's technical needs. That was the start of TechHandyMan.click. Helping people go from Clunk to Click!
It all started in a snowy day…
I guess it started back in in the 70's with an Apple II computer. I was hacking Dungeons & Dragons games in the attic till 2AM. In the 80's it was Apple Macintosh computers. In the 90's it was DOS and  Microsoft Windows. I even worked for bleeding edge tech companies building the next generation of graphic publishing systems.
I clearly remember one day in 1989, before teaching a new class how to use an emerging tech, a lovely young lady looked into me with her doey eyes and asked me …are you a Guru?
Flattered and shocked. I collected myself and said "…yes I am."
That was the moment I realized I was a real "tech!"
In 1993 I created Digital Direction, which morphed into The Mac Store.
We were Apple Specialists. I've received many Apple Tech certifications. I also a Certified Apple Technical Coordinator. My Apple Computer Macintosh concept store operated for 13 years, until Apple kicked all we independants owners out of their sandbox. I continued to service and train businesses and individuals on technology to this day.
LikeCatcher LLC was formed back in 2011. Through my internet marketing agency I've been responsible for helping small businesses and nonprofits by developing scores of WordPress websites, Facebook pages, eMail marketing messages, YouTube video channels, and speaking before many professional groups about social media, and internet marketing, and websites. TechHandyMan is registered in the state of Florida as a DBA of LikeCatcher LLC.
For fun I build flying robots, you know them as racing drones.
I even build a school to teach others how to build them. Yep I'm a drone enthusiast and a FAA Certified Drone Pilot for commercial work!
Yeah, I'm a "Tech."
I truly believe "…If you do what you love, people will beat a path to you." It's always worked for me.
I'd like to thank all the fine people who've invited me into their homes and offices to make a difference in their relationship with technology. It's my hope you will invite me and my friends to help you too.
Thanks,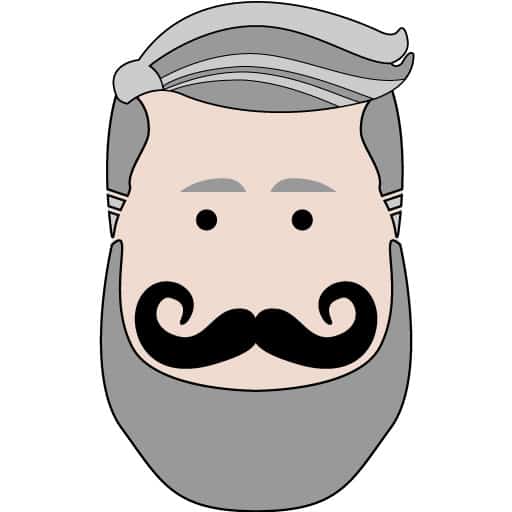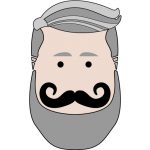 Joel LikeCatcher
Joel@TechHandyMac.click